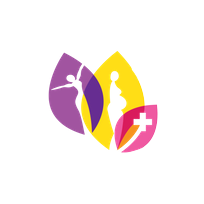 Expert Gynecologist
in Baltimore, Maryland
A home is just as healthy as its women's. Women need specific health check-ups and care at every stage of life. At Trinity Obstetrics & Gynecology, we offer all women the best treatment, health, and wellness care facilities.
All women need special attention and care during pregnancy, as it is a critical stage in their lives. At Trinity Obstetrics & Gynecology, we provide minimally invasive gynecological surgery, on-site laboratory, sonogram, prenatal care, and delivery services. Our medical services include women's overall wellness, annual GYN exams, STD testing, endometrial biopsy. Also, we treat several vaginal conditions like abnormal vaginal bleeding and menstrual irregularities.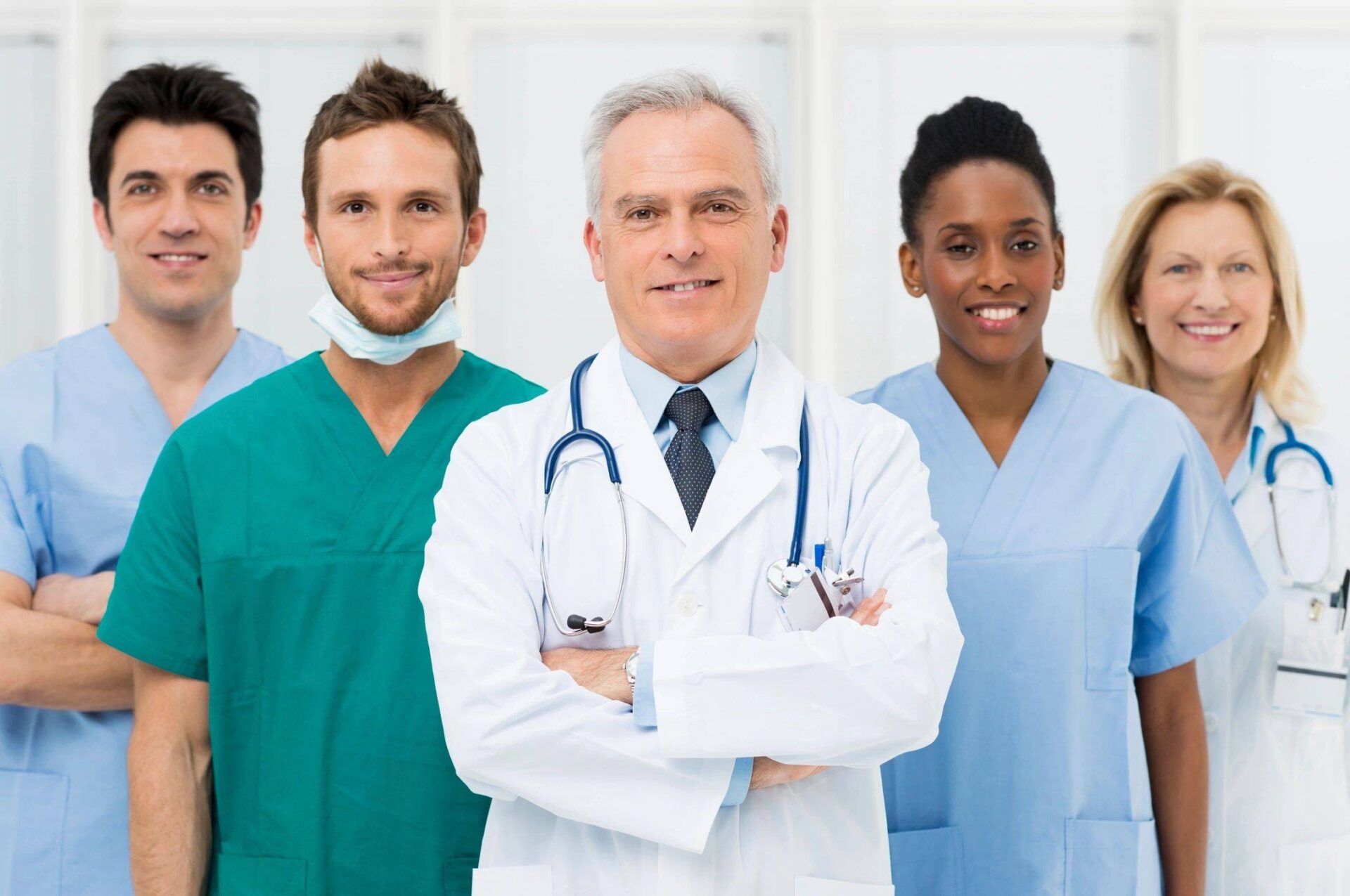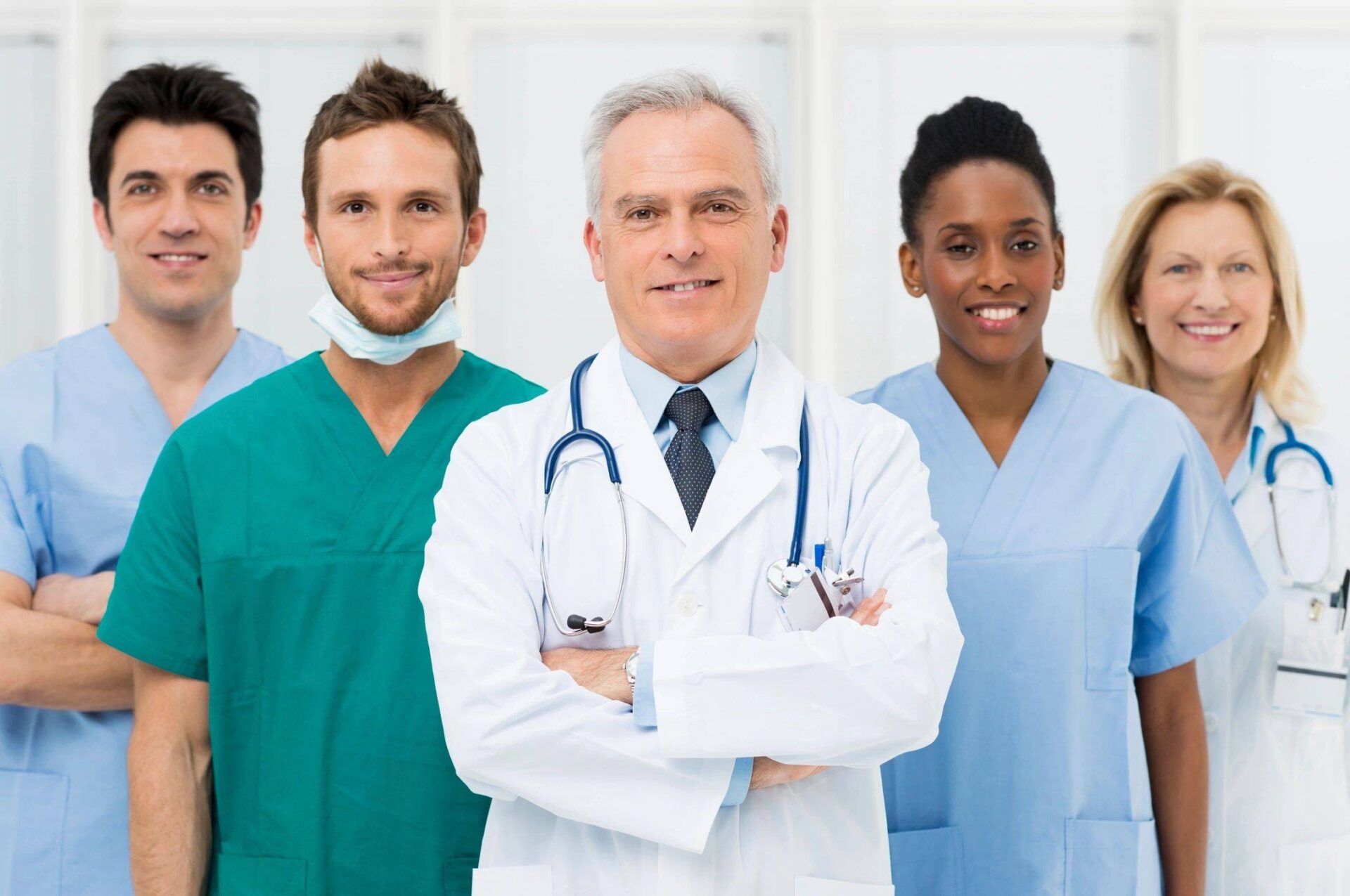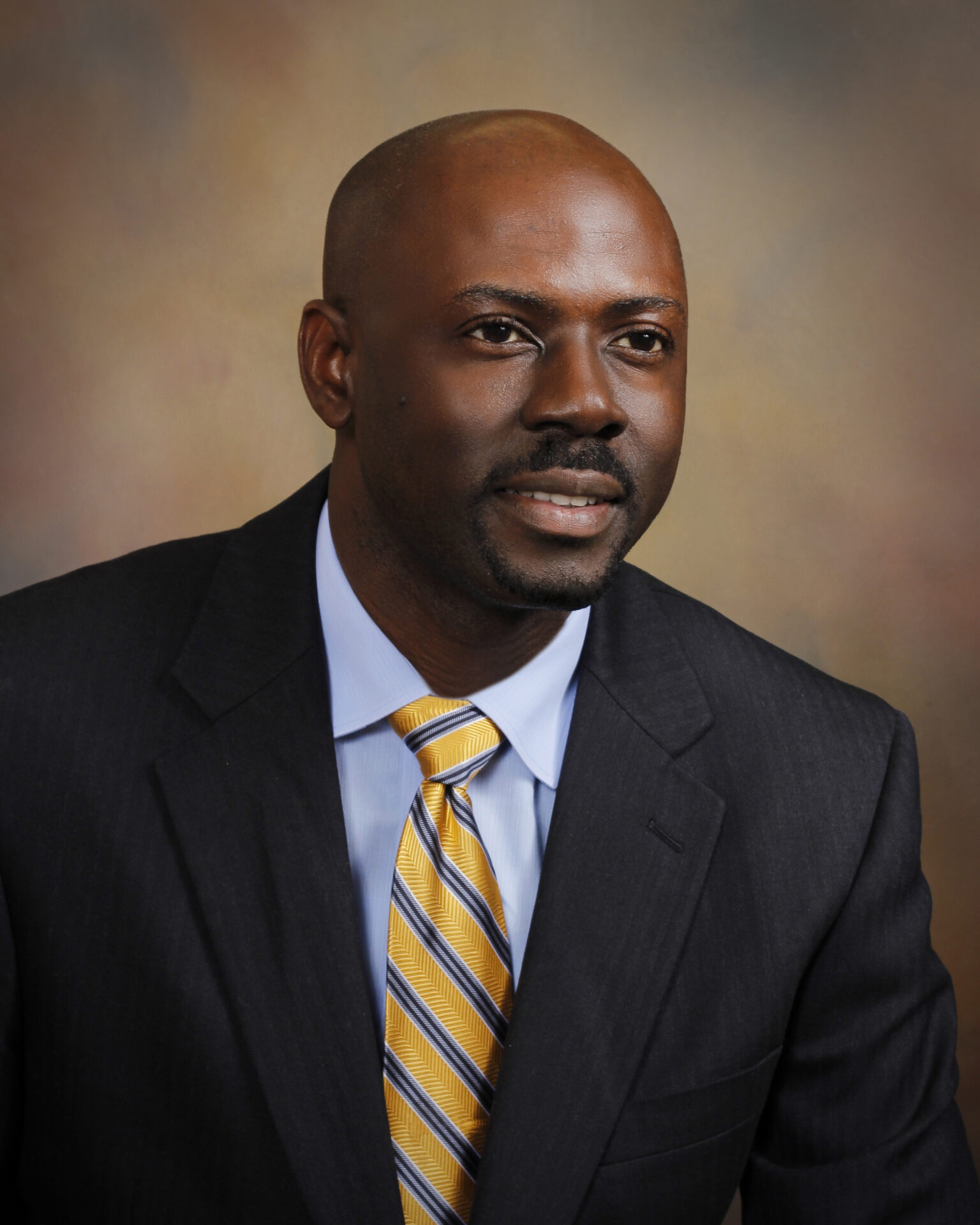 Dr. Adegboyega Adejana, MD, MPH, OB-GYN, has great experience in the health sector in treating women with several types as well as critical and complicated conditions. We proudly offer gynecological and obstetrical facilities across Baltimore, Maryland, and surrounding areas.

Precautions During Pandemic
At Trinity Obstetrics & Gynecology, we prioritize the safety and wellness of our patients. During challenging pandemic times, we ensure the well-being of our patients. Therefore, at Trinity Obstetrics & Gynecology, only patients are allowed in the waiting area. All patients receive a temperature check before being seen, and all exam rooms and equipment are sanitized between visits.